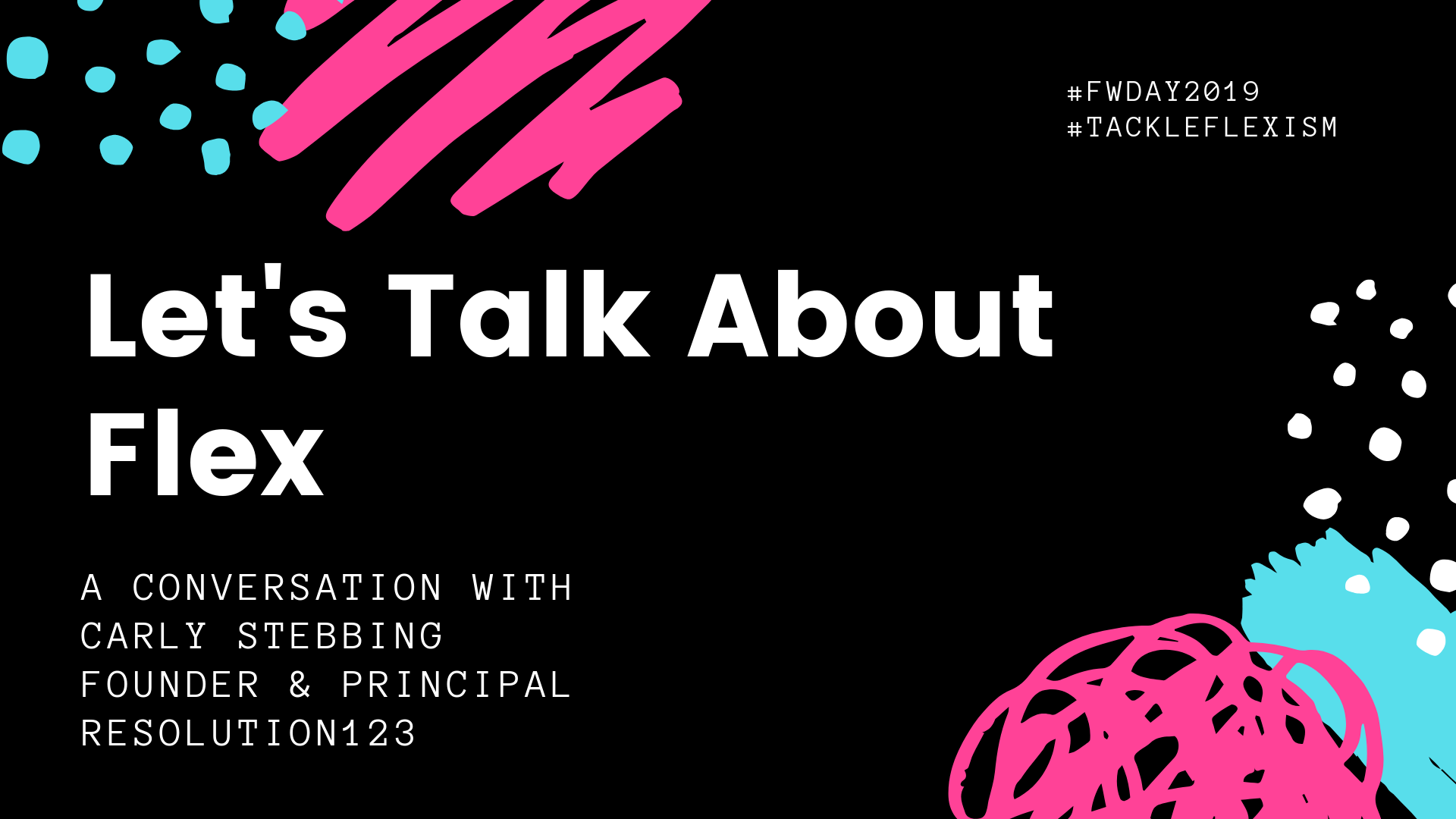 Download our masterclass
Let's Talk About Flex is a conversation between Carly Stebbing, Founder of Resolution123 and Emma Heuston, Founder and Author of the Tracksuit Economy and the Remote Work Expert about who has the right to request flexible work, how to build your business case, how to make the request and what to do if at first you don't succeed.
You can download the masterclass for $18.95 below:
DIY Unfair Dismissal
It is common for an employee to be self-represented in an unfair dismissal application. This product is designed to help you complete the application form, to give you the best chance of a successful outcome.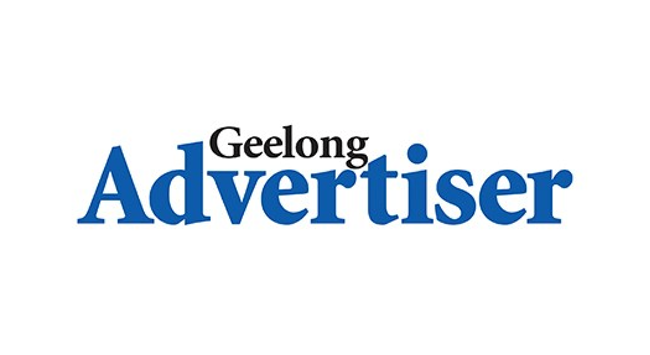 Why us?
Why Resolution123? Because we are on your side! We created Resolution123 for you, because you deserve quick, simple and affordable employment law advice. We help you negotiate your employment contract, bargain for better wages and conditions, negotiate flexible work and resolve disputes -  including underpayments, workplace bullying, harassment, discrimination, sham contracting, redundancy, unfair dismissal and general protections breaches.
We believe in enforcing employee rights and are equally concerned with ensuring your professional reputation isn't affected. Everything we do is focussed on achieving the best outcome for you. We can be as involved as you like – you want us to take the matter over and do the talking? Done! You want to try to resolve it yourself in the first instance, with a little advice and support from us? No problem!
Resolution123 is founded by Carly Stebbing. Carly has over a decade of employment law experience working for employer associations, law firms and volunteering at community legal centres. She has the benefit of knowing how employers think and what their lawyers will be advising them, this helps her extract the best outcome possible as quickly as possible. Carly is a Lawyers Weekly Partner of the Year Finalist and a Flexible Work Day Ambassador.
Email us on
Call us on
1800 RES 123
Our address
Level 2, 608 Harris Street Ultimo NSW 2007
Postal address: PO Box 541 Marrickville NSW 1475
Join our mailing list
Please enter your name and email and we'll keep you updated with the latest news and developments in employment law.